TASTE, LISTEN, SHARE UNIQUE MOMENTS
The cuisine of Romagna
In our restaurant you will recognise the deep taste of traditions.
Flavours that recall smells. That take you back to places. The magic of certain dishes.
The experience starts with Marco, who chooses the best products, fresh ingredients from our countryside to bring to the kitchen.
It then continues with Chef Lorenzo and his staff, hands that skilfully work the simple ingredients of tradition every day to make you experience all the freshness of homemade pasta and create delicious dishes following the recipes of typical Romagna cuisine.
Then finish with a warm greeting from Grandma Orchidea who will come by the table to make sure everyone is eating!
S' t' vu ste' bén, magna fort e bi' de vén
(If you want to be well, eat strong (well) and drink wine).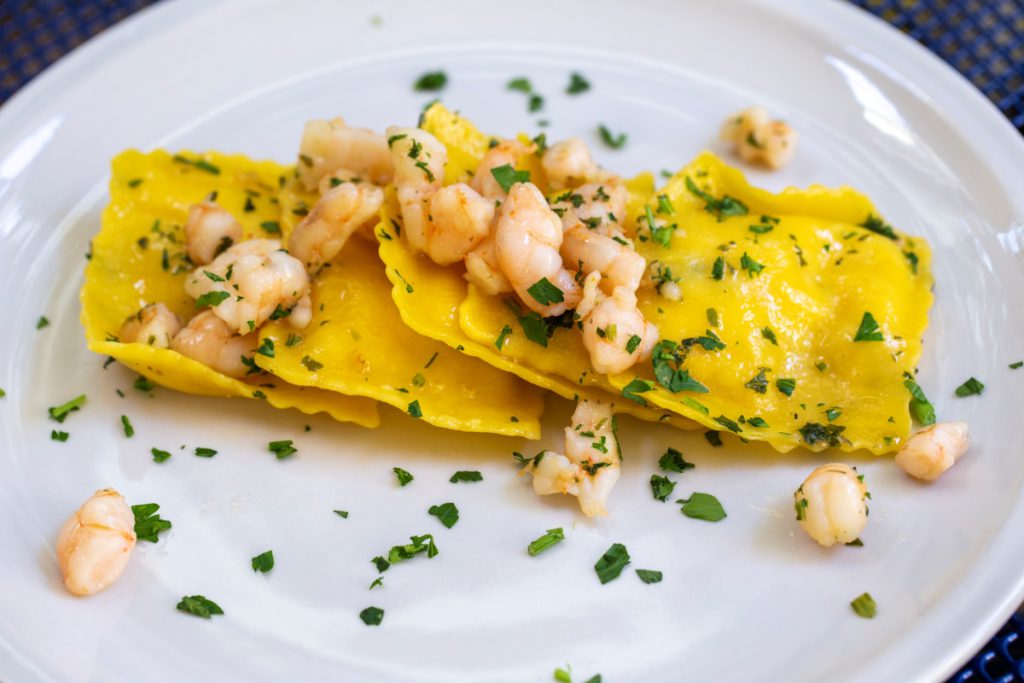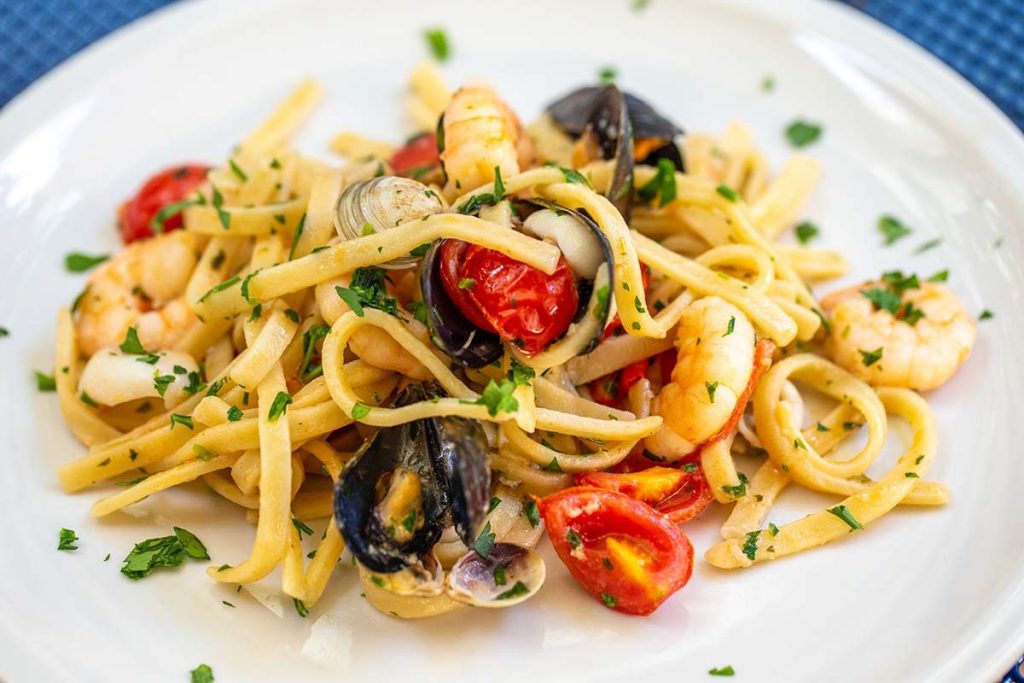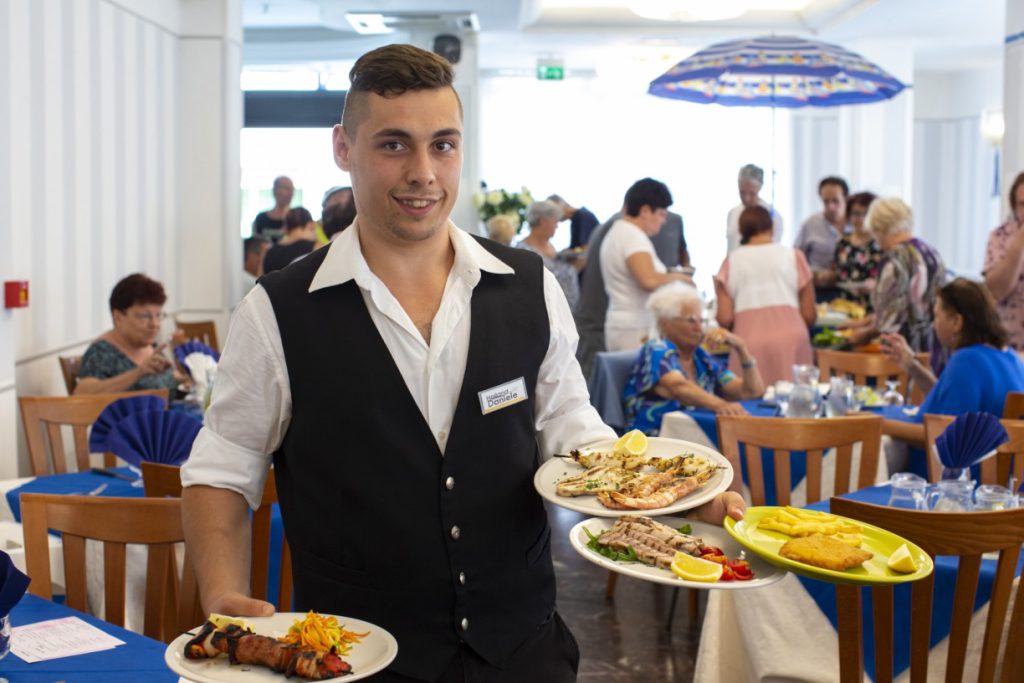 Grandpa Mario's Breakfast
What better good morning than with the smell of Nonno Mario's delicious cakes and biscuits?
Breakfast is an essential moment and that is why we love to serve it at its best, accompanied by a nice smile that gets the day off to a better start.
There will be delicious brioches, yoghurt and fruit, sweet jams to spread on warm bread, all accompanied by coffee, cappuccino, hot tea or fresh juices.
Scrambled eggs, cold meats and cheeses complete the buffet.
And on Sunday, breakfast with typical Romagna products accompanied by Prosecco!
To everyone their favourite breakfast!
A Panza pina u s' rasona mej
(With a full belly you think better)