ENTHUSIASM AND LIVELINESS
Fun to the max
The Hotel Holland has an agreement with Rimini Village, to offer all guests a holiday full of fun and liveliness.
In the hotel, on the beach and in the Park Arena and Sea Arena, used for evening shows, you can always count on a professional entertainment staff capable of involving and entertaining you.
The animators will guide parents through exciting activities to do with their children, because after all, holidays are also the ideal time to enjoy time together with loved ones.
Animation at the Hotel
Theme evenings and Baby Parking at meals
Every week at the hotel we organise a theme evening to enjoy typical local menus with rich buffets, a festive atmosphere and lots of fun...
During meals, moreover, the children can play in the Baby Parking room with the animator while their parents eat in peace.
If you wish to enrich your holiday, we also organise a return coach service from the hotel to visit the hinterland.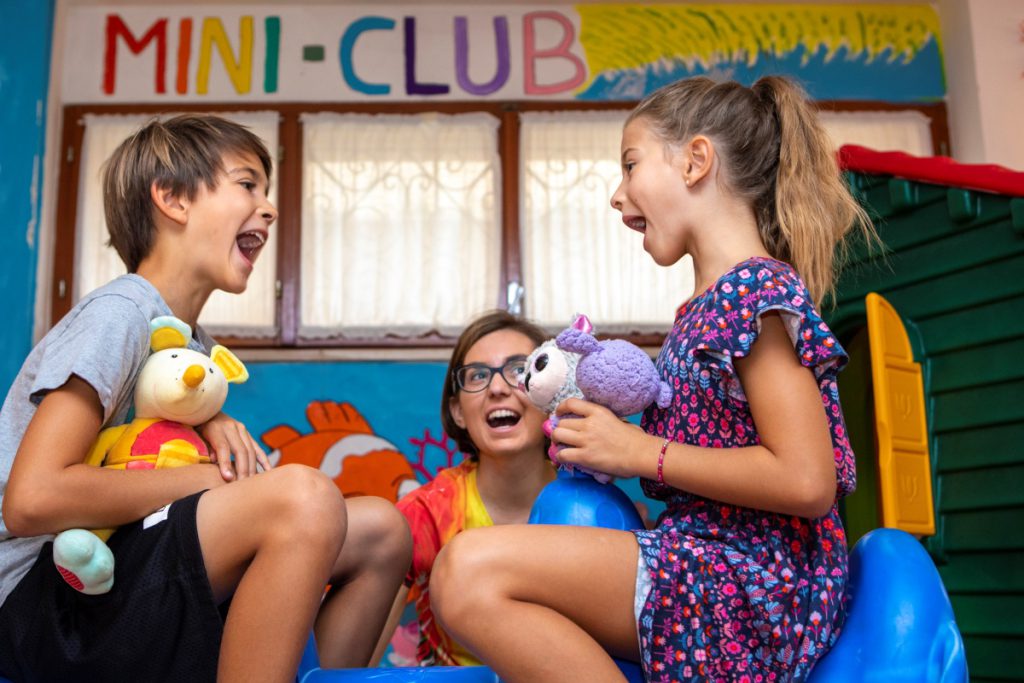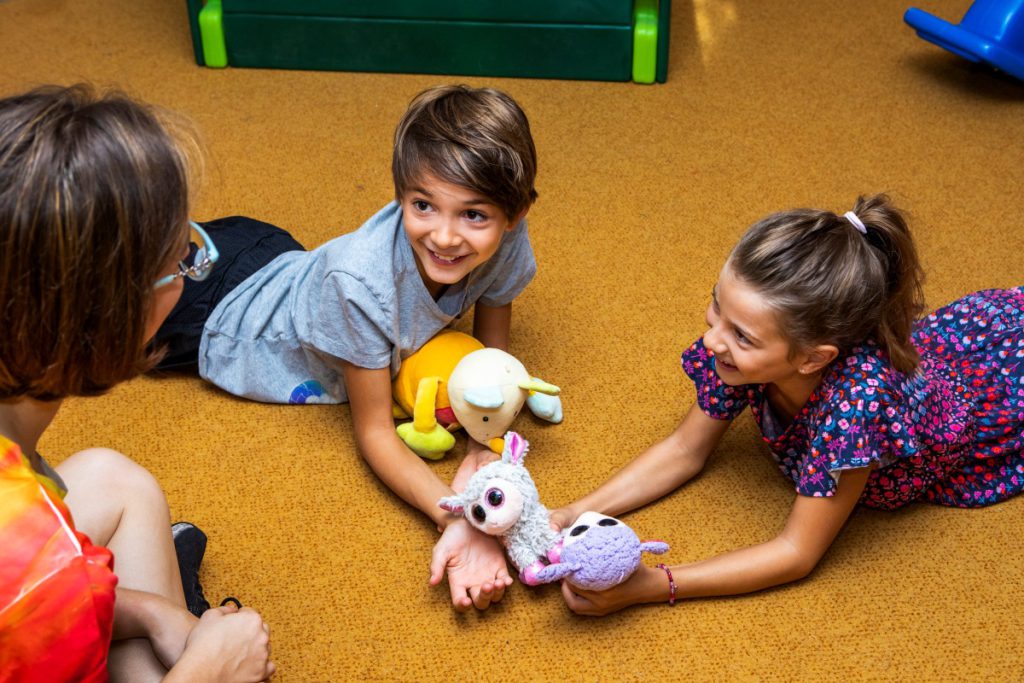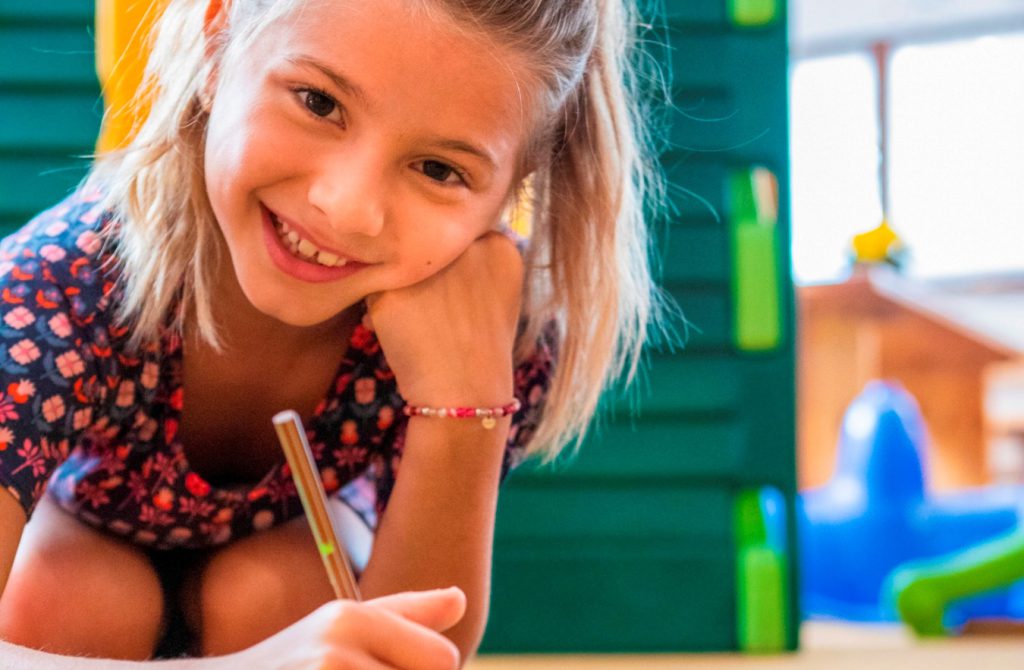 Animation on the Beach
Activities from morning to evening
On the seafront, at the Bradipo Beach bathing establishment, every day there is a baby dance, sports tournaments, muscle toning, games and many activities for both children and adults.
Evening entertainment
Baby dance and shows
Five days a week, at the Arena del Parco, in front of the hotel, and at the Arena del Mare, on the beach, 15 or more entertainers will cheer everyone up with cabaret shows, musicals, Miss and Mister Summer elections, dancing, games and lots of fun and entertainment.
A true evening pastime for the whole family.
In addition, half an hour before the start of the shows, the little ones will be able to take part in the Riviera's merriest baby dance.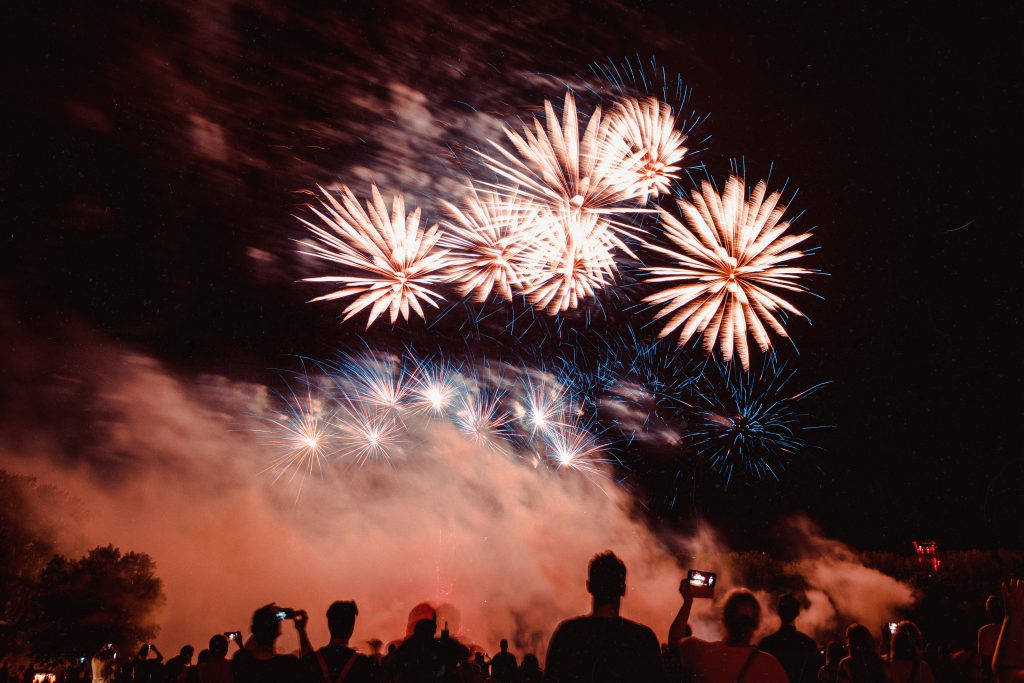 Animation for all
Lots of activities at the hotel
You will be enchanted by our Romagna dinner, which will take place directly on the beach at sunset.
As the sun sets, the beach empties and leaves room for the sound of the sea, the seagulls landing on the shore undisturbed, the sky takes on shades of pink and you will enjoy the taste of our local products while admiring this spectacle.
A unique experience! And not to miss out on the fun, the evening will be accompanied by live music!
You will grimace in our creative selfie corner: 'Facebook Faces'.
Entertaining and entertaining you is our business!