IDEAL FOR FAMILIES
Family hotels in Marebello
Are you looking for a place where you can spend a carefree holiday with your children?
The Hotel Holland is just the place for you!
Located in Marebello di Rimini, it offers high quality services to guarantee maximum comfort and fun for the whole family. A pleasant place to get away from the routine.
Happy Children
Lots of child-friendly services
We care a great deal about the needs of our youngest guests, which is why we offer so many amenities: cots and cots with rails in the room prams and bicycles with child seats, a play area inside the hotel equipped with pencils, sketchbooks, chairs, sofas, books, comics, and above all, lots of games.
In addition, both on the beach and in the hotel, there will be an unparalleled team of entertainers ready to make them laugh, dance, and go wild all day long.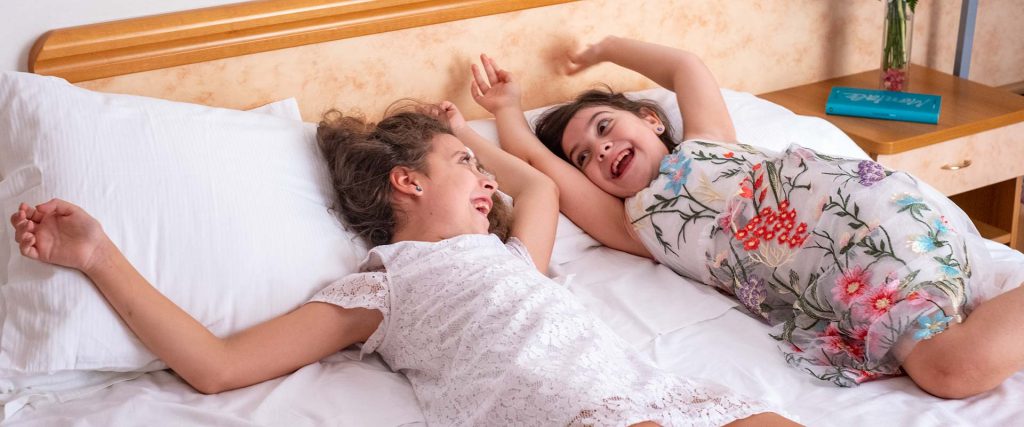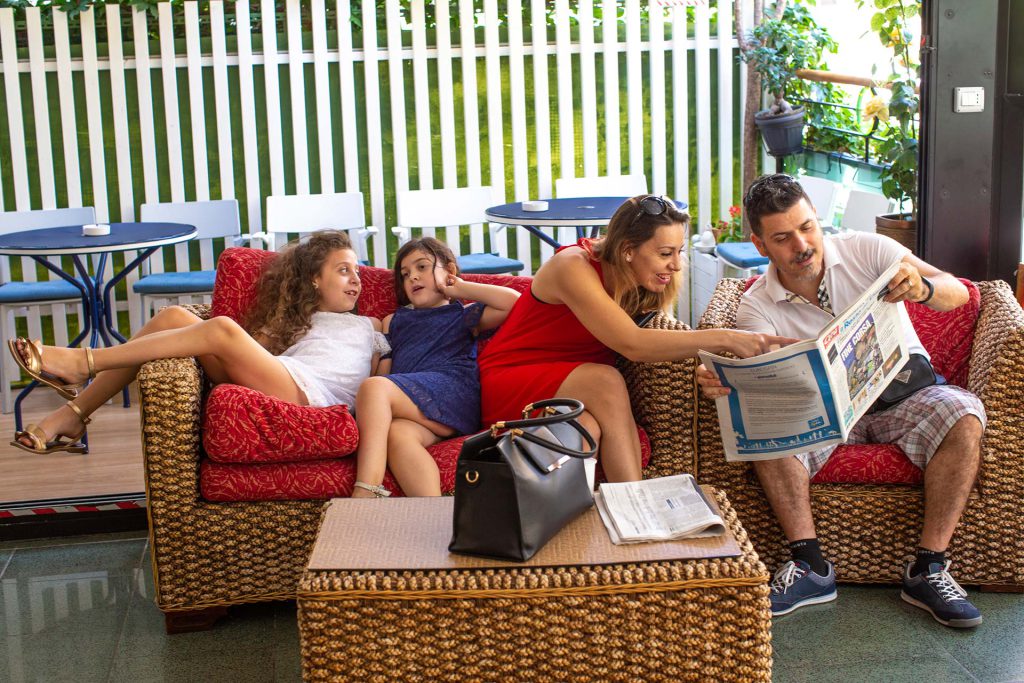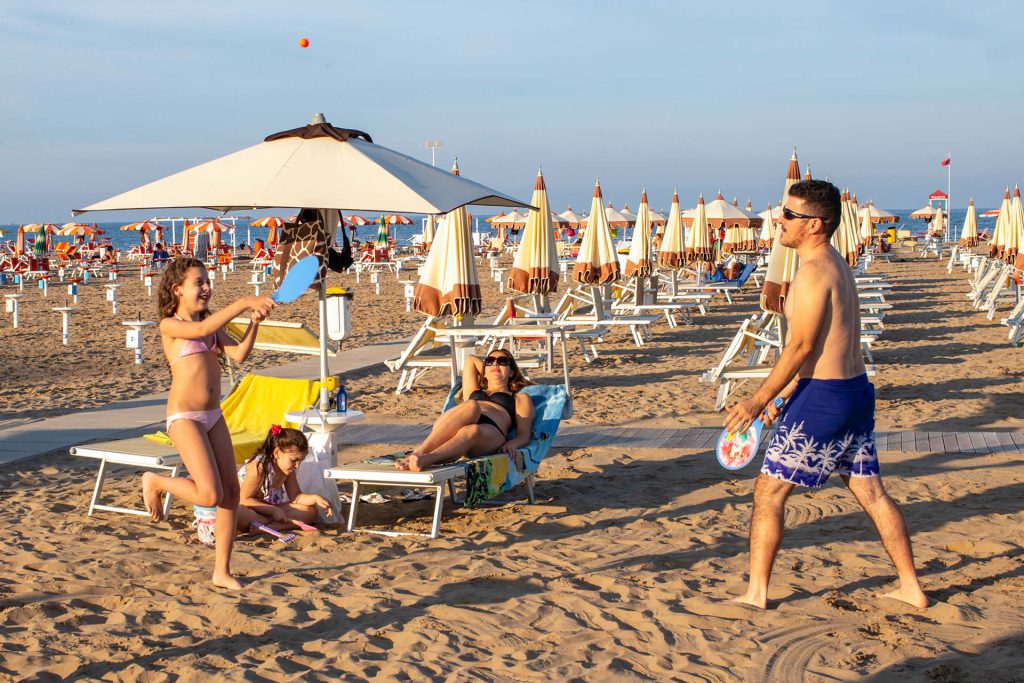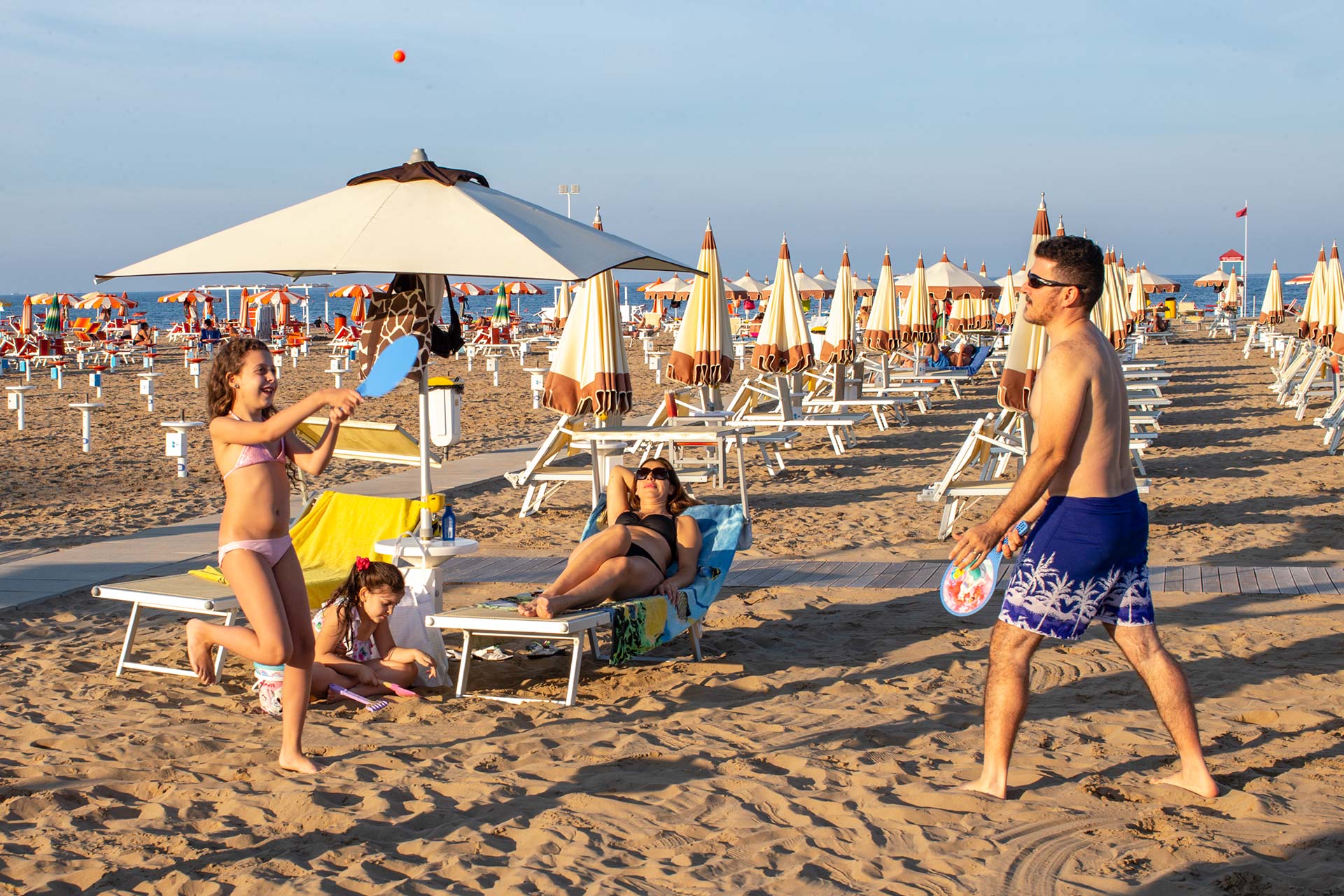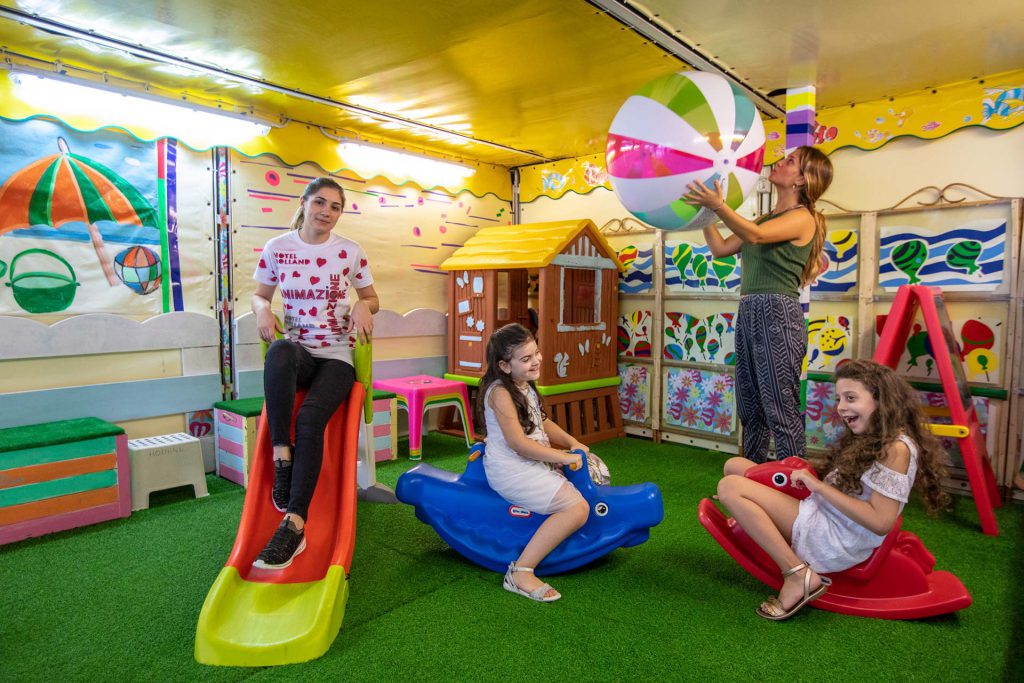 Cooking for Children
Happy at the table
Every day the Chef prepares a different and delicious menu for our little guests.
During meals, there is a Baby Parking service with animator for children.
For the little ones who eat baby food, the dining room is opened early so that children can eat in peace.
High chairs, bibs and mini cutlery are also available.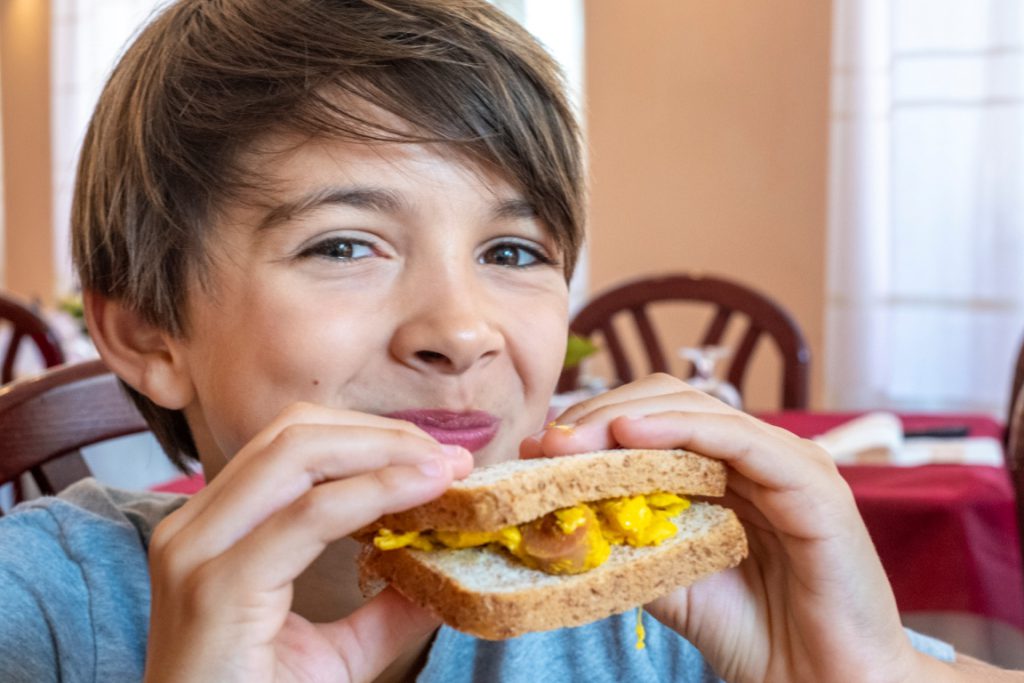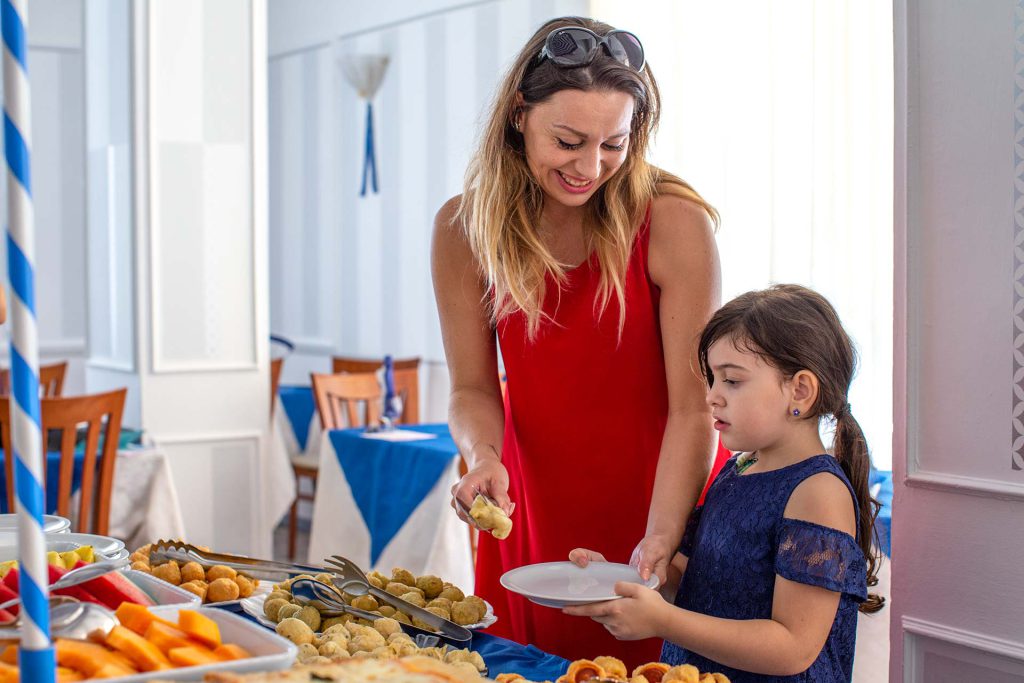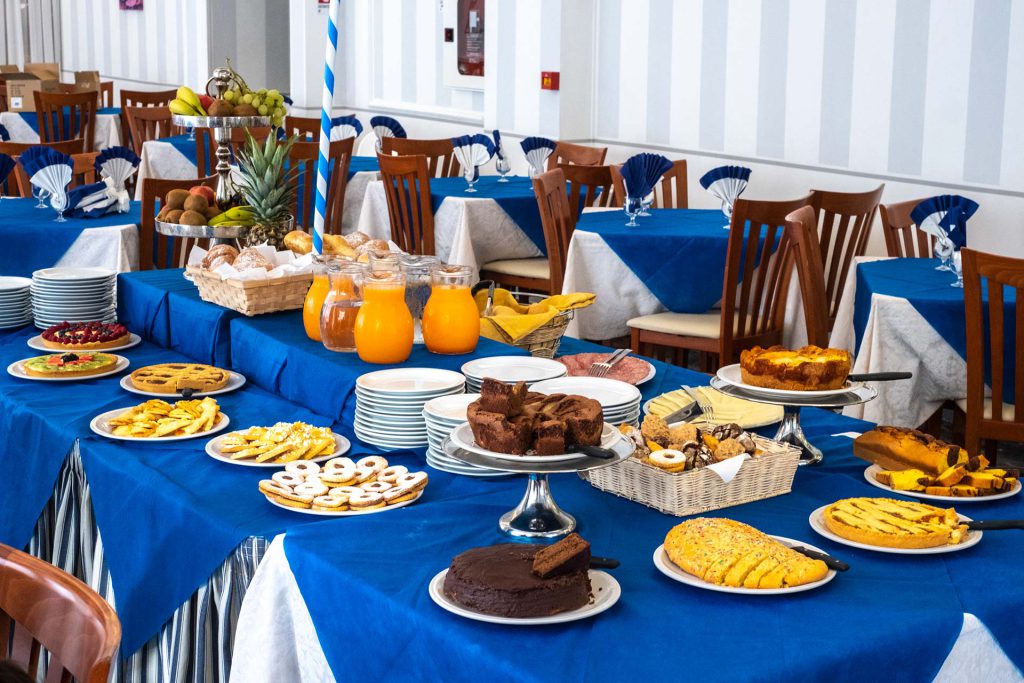 More Fun for All
Little Guests, Big Fun
At the Hotel we organise lots of activities to entertain all the children.
Your little ones' days will fly by with laughter and fun thanks to the skills of our entertainers.
And while they have fun, you can relax as you like!